!-- ********* FEATURES 5 ********* -->
Enterprise Information Management
cloud_upload
Data Ingest
Scalable data pipelines and methodologies for ingesting.
memory
Data Processing
Implementing applications and pipelines for the automated capture and collection of data including technologies such as sensors, IoT, or other intelligent data capture devices.
vpn_lock
Data Storage
Storing, managing, and executing rules, policies and standards that govern how data is collected, stored, and integrated within organizations.
view_carousel
Data Integration
VideoBank's API is utilized to enhance data and increase its predictive power within Data Science and AI.
center_focus_strong
Data Labeling
VideoBank automates this process by implementing transfer learning & algorithm management.
satellite
Data Visualization
Creates a Common Operating Picture for all ingested & integrated data sources.
VideoBank's Hybrid Cloud
VideoBank has deployed a multi-tenant hybrid cloud solution for its existing and future customers.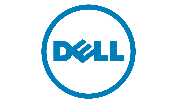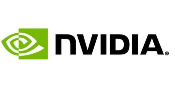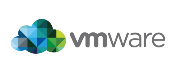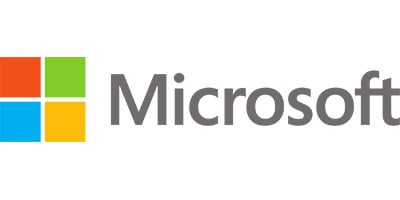 Government Capabilities Overview
VideoBank provides technology to government entities, including numerous intelligence agencies, health and human services departments, the Department of Transportation, the US Senate, and state/local agencies throughout the United States.
domain
Enterprise Data Management
VideoBank's software creates an Enterprise environment for organizational information.
videocam
Video Recording
Data Ingestion can be scaled to any level the customer prefers when it comes to capturing, integrating and sharing video from any source.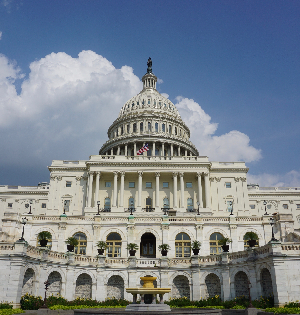 input
Metadata Integration
VideoBank normalizes all legacy data into a common operation environment depending on customer requirements and data specifics.
cloud_queue
Cloud Services Integration
VideoBank transfers all data to different cloud environments including Enterprise cloud, Hybrid cloud and Private cloud.
LOOP Offshore Oil
AIS provides Operational Oversight, Safety Exercise Traning, Emergency Preparedness, Maritime Security, Inspection Management, Infrastructure Project tracking and much more. Read More
settings_input_antenna
Stream
VideoBank's back-end services handle the processing of live streaming
radar
Detect
VideoBank's API integrates all types of object detection models into its framework for analysis
aspect_ratio
Localize
Locate and overlay a bounding box of all instances of an object in a given category
notification_important
Trigger
Presence of specific results automatically triggers VideoBank's rules engine
---
view_in_ar
Common Operating Picture
VideoBank's COP aggregates all types of data sources
task
Tasks
VideoBank's Automative Profile Admin creates tasks for stakeholders based off of what is captured within the COP automatically
menu_book
Knowledgebase
Historical data creates an environment where data can be queried from any time period
Clients
VideoBank has been providing content management systems to universities since the early 2000s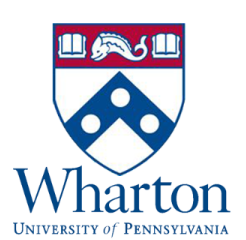 Wharton School of Business
Learning Management Solution
Westpoint
Enterprise Azure Cloud Archive System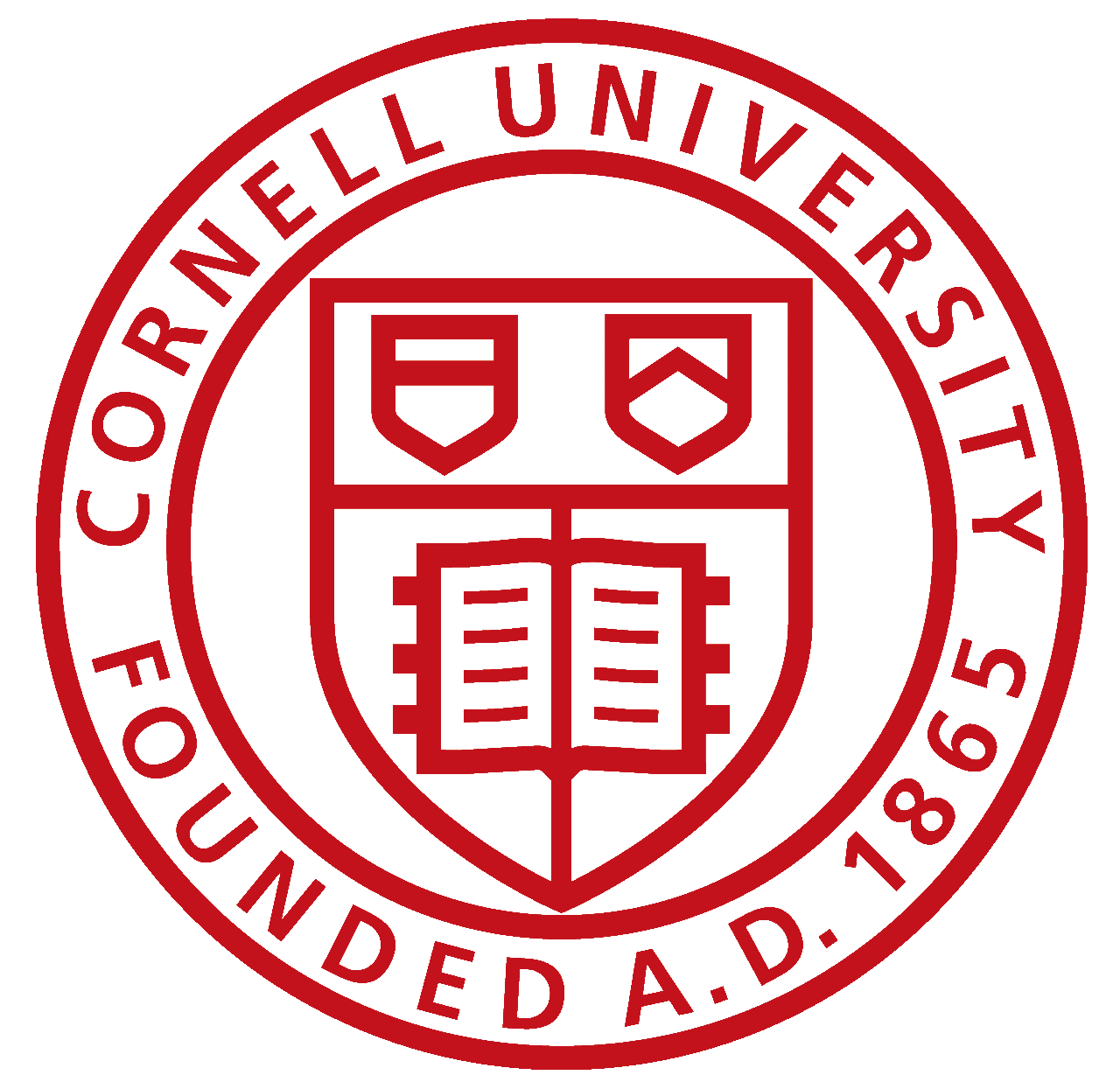 Cornell University
Digital Asset Management Solution